Welcome to MAGICARE CANADA
Smart Elderly Care Solutions
Magicare is a professional provider of smart elderly care products. By using VitalTrack Sleep Monitor to monitor the physical vital signs of the elderly and automatically alarm so that we can help in the first time.
With SaaS Service Support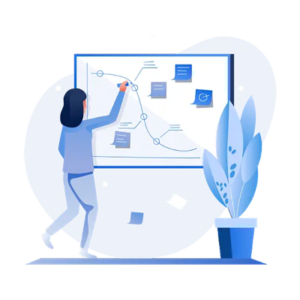 Sleep Monitor and Automatic Alarm Service Systems
Monitor Heart rate and Respiratory rate of the seniors
In/Out bed status mornitor and automatic alarm
Up to 99.7% accuracy
No need to wear any equipment
Can be used with any other regular mattress
The rapid development of the smart elderly care industry on a global scale has brought good news to the happy life of the elderly.
Six Safe Investments for Seniors
High-yield savings accounts offer higher interest than traditional ones, helping to grow your money passively. This safer investment option is FDIC-insured so you won't have to worry about major financial risks involved or monthly fees. Additionally, the interest is compounded every day, which may give you an incentive to save your money and watch it grow faster than you could with a traditional savings account.
The Future Development Trend of The Elderly Care Industry
Over the past decade, technology has evolved at an astonishing rate. At the same time, another significant change is taking place, and that is the increasing aging of the population. This is changing the dynamics of many societies, with Japan, China and South Korea leading the way and the US not far behind. In fact, about 10,000 Americans reach the age of 65 every day.
Elder Care Services Market – Global Industry Analysis
Elder Care Services Market – By Funding Source (Private Expenditure, Public Expenditure, And Out-Of-Pocket Spending), By Service Type (Adult Daycare, Institutional Care, And Home Care), By Service Provider (Private And Public), And By Region- Global Industry Perspective, Comprehensive Analysis, And Forecast, 2020 – 2026


Technology supports smart care services
Through a complete hardware and software solution for the elderly and nursing workers, we greatly reduce the risk of accidents and make the quality of life of the elderly better.
"For the elderly, 70% of the risk occurs at night, most of the serious accidents are because of not getting rescue, we hope that our products can help seniors in the accident in time automatic alarm and get rescue, to avoid serious problems."
"In order to provide better hardware and software products, our engineering team has constantly modified and improved each function dozens of times so that users can use it more conveniently, and make the function more stable and reliable."
CTO JAMES & TECHNICAL TEAM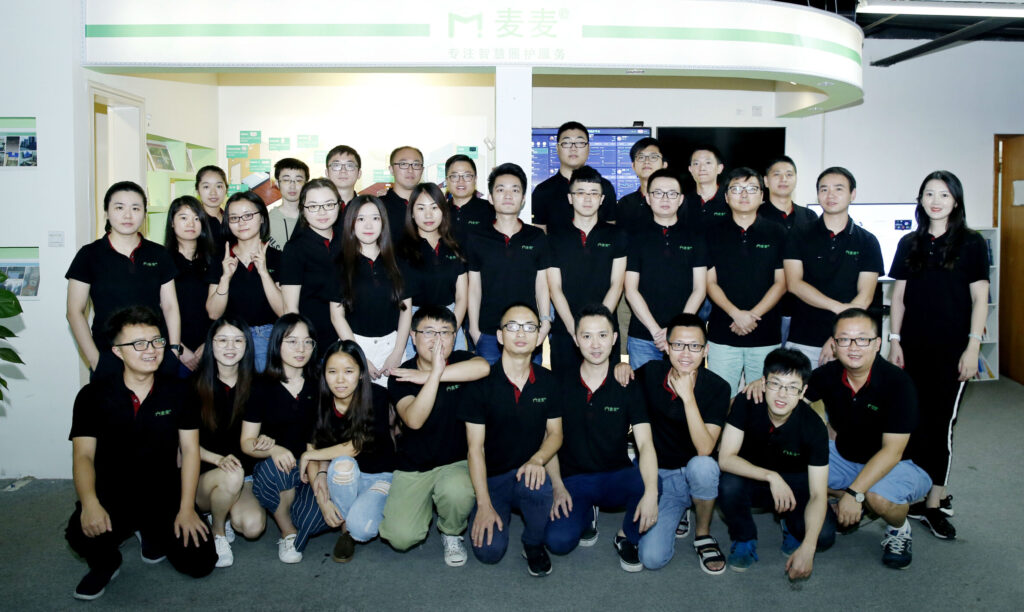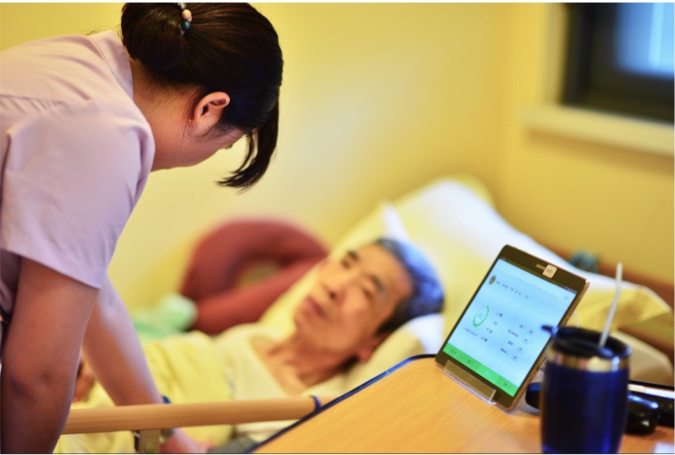 "We aim at reducing elderly death rate by monitoring vital sign and help first-time assistance when in emergency, we make every effort to help elderly care facilities deliver more efficient services, we dedicate ourselves to continuously raise life quality of the elderly."
Here are real feedbacks from real elderly users and nursing home workers, so let's hear what they have to say.
" I live in Shanghai Jing'an District Nursing Home, a few months ago one night, I accidentally fell and fractured at night in the toilet and could not move, fortunately the smart mattress detected that I did not return to bed and automatically alarm, the staff sent me to the hospital in time for treatment, otherwise it may lead to serious consequences. "
" One night a few months ago, I had a heart attack, and I lost my ability to call, but fortunately, the smart mattress detected my abnormal heart rate data and automatically alarmed the duty room, and the doctor on duty arrived in time to treat me, otherwise my life would be in danger. "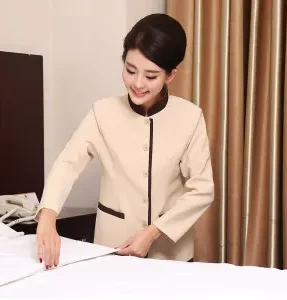 DY Lee, care worker from Shanghai LTC
" Our nursing home is equipped with smart mattresses and service systems for the elderly over 75 years old, and the physical vital of the elderly and the status of leaving bed can be seen at a glance on the large screen. Especially at night, which greatly saves the manpower on duty, and we will be automatically alarm in the first time when any accidents happen. "